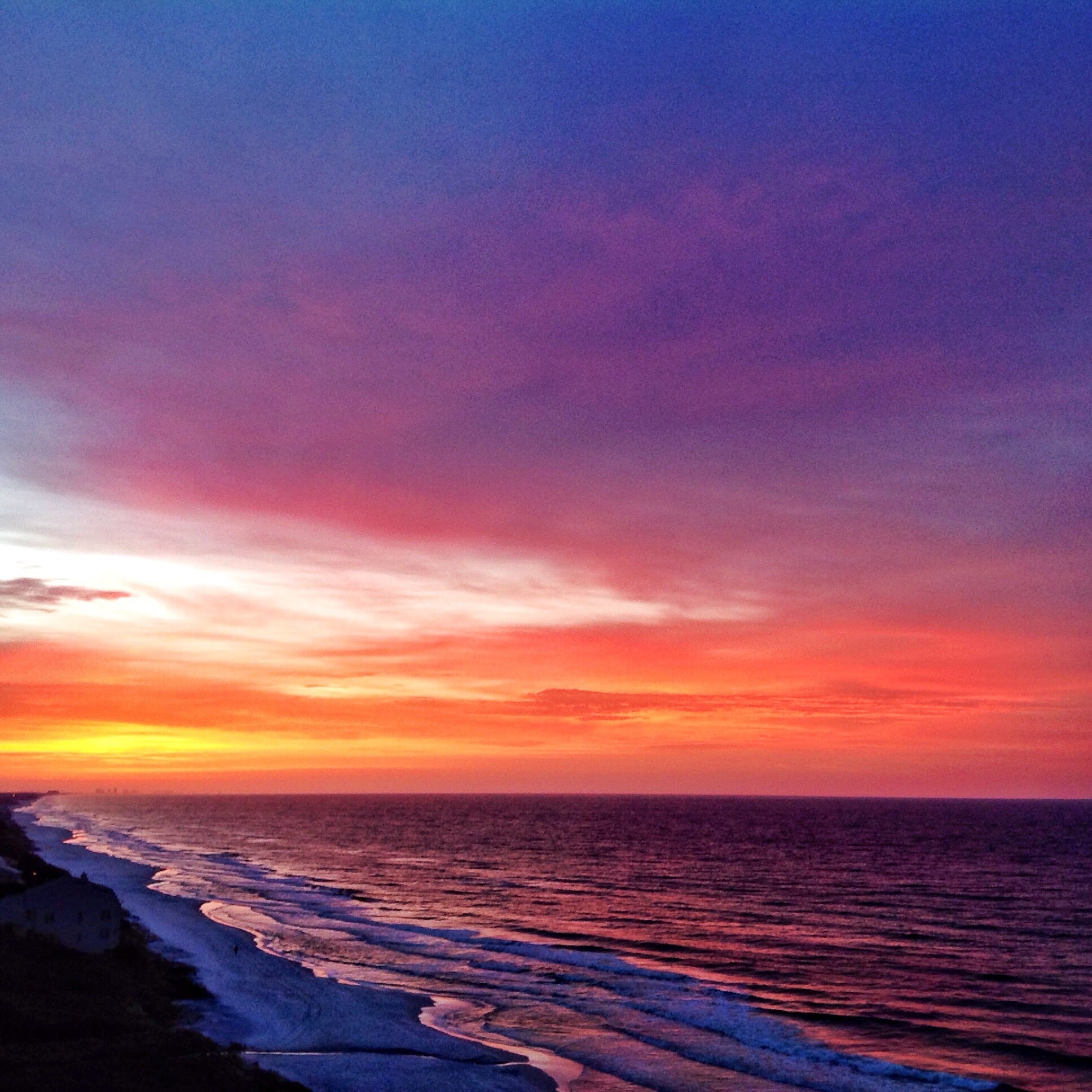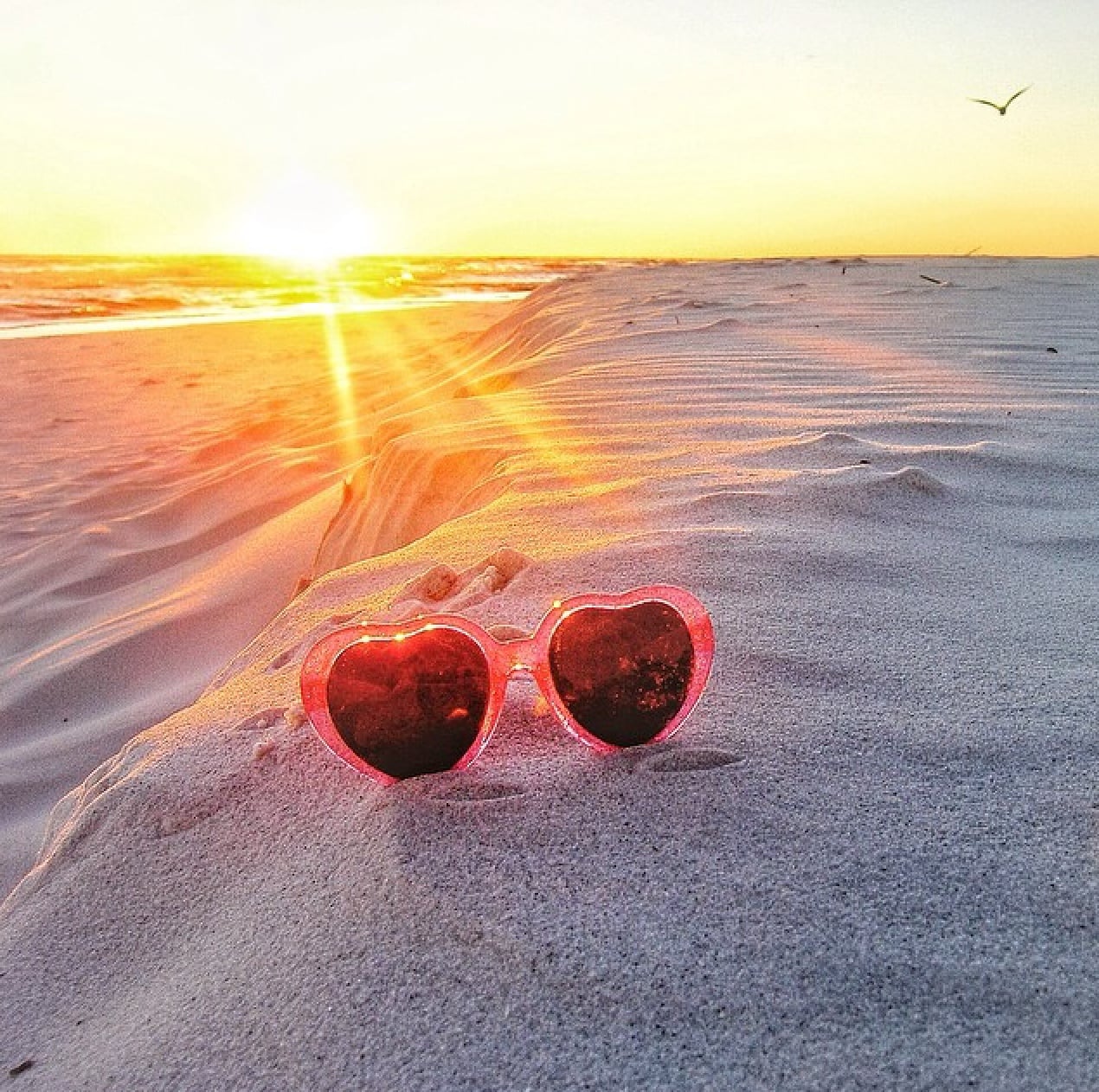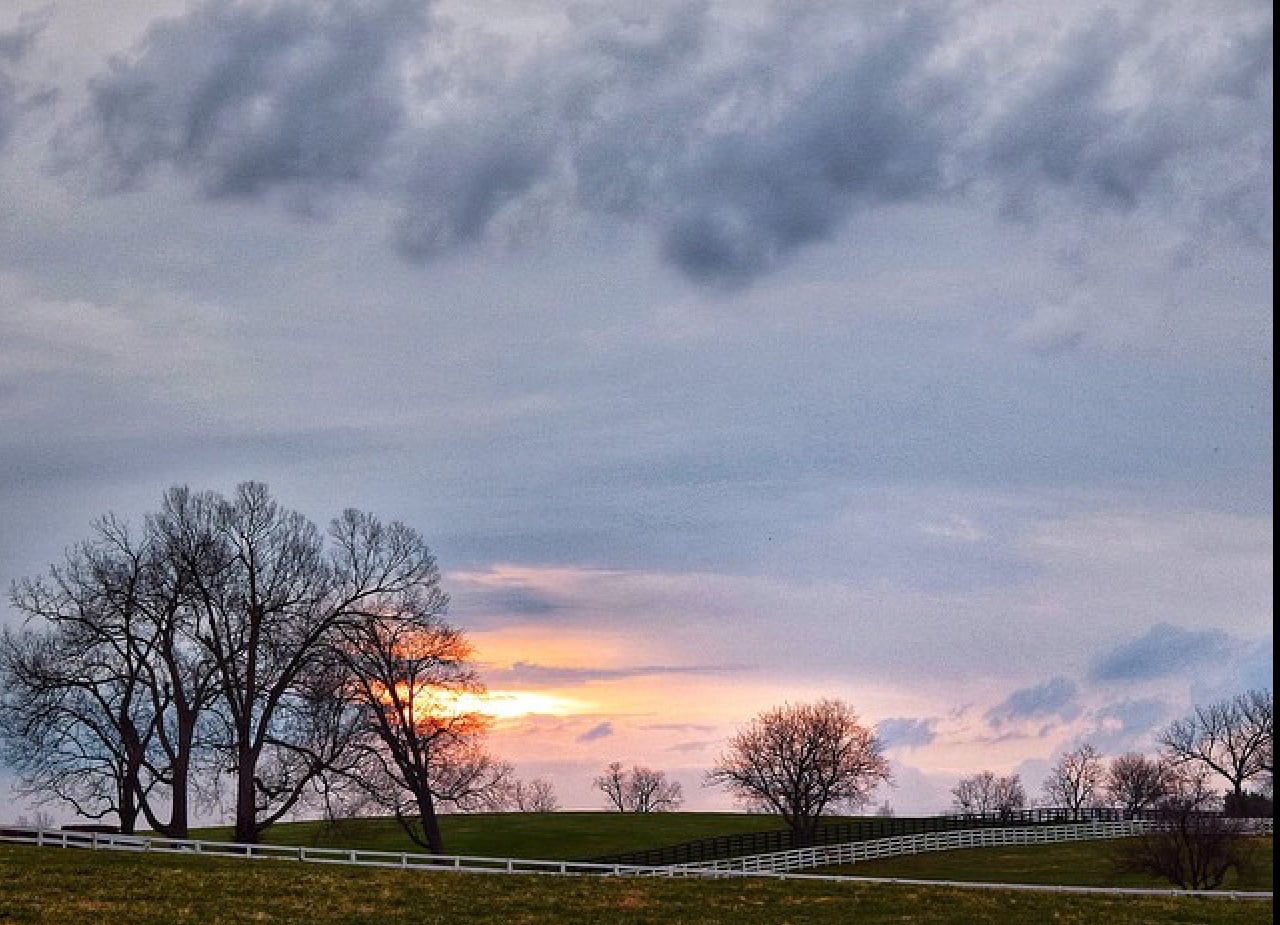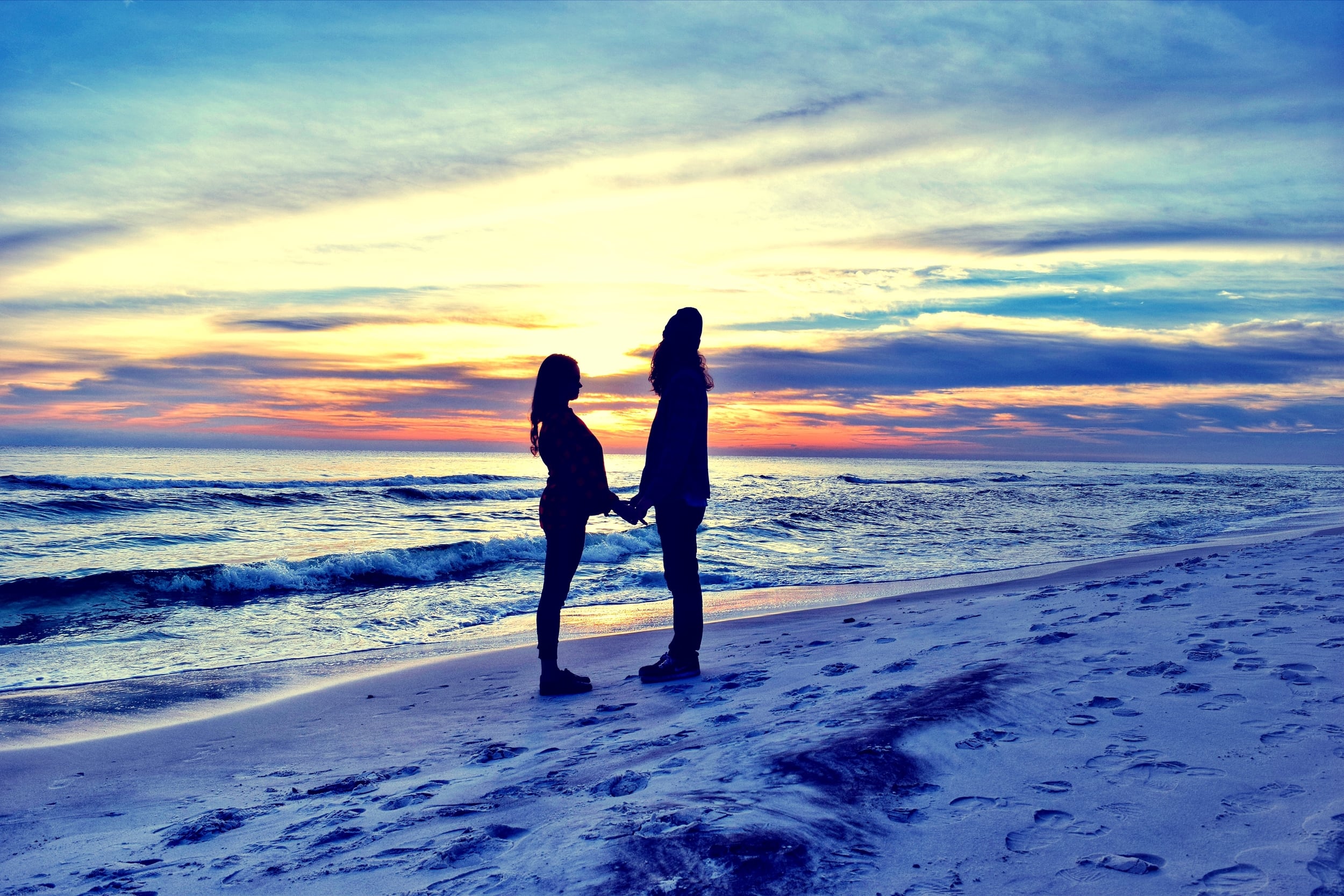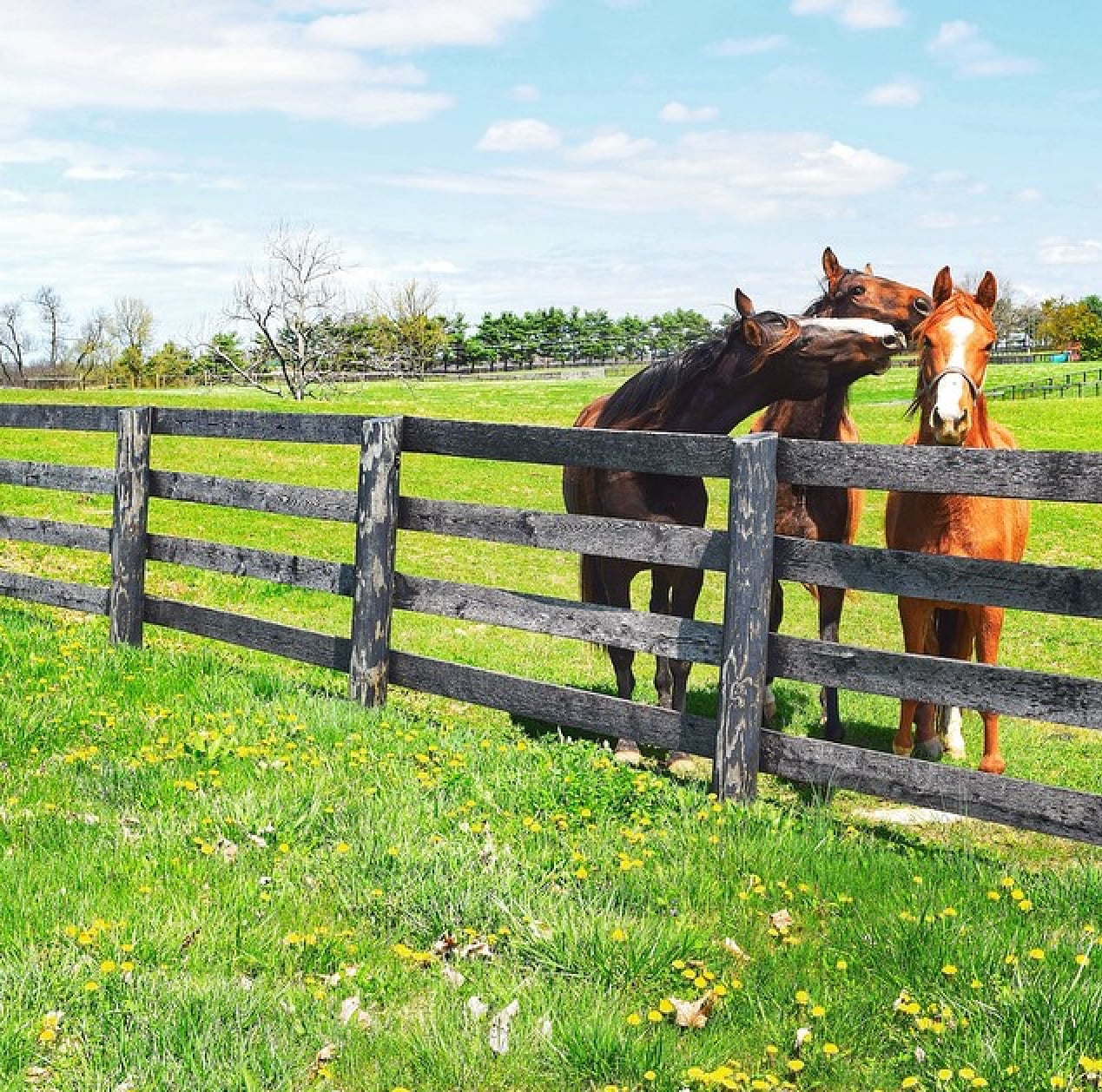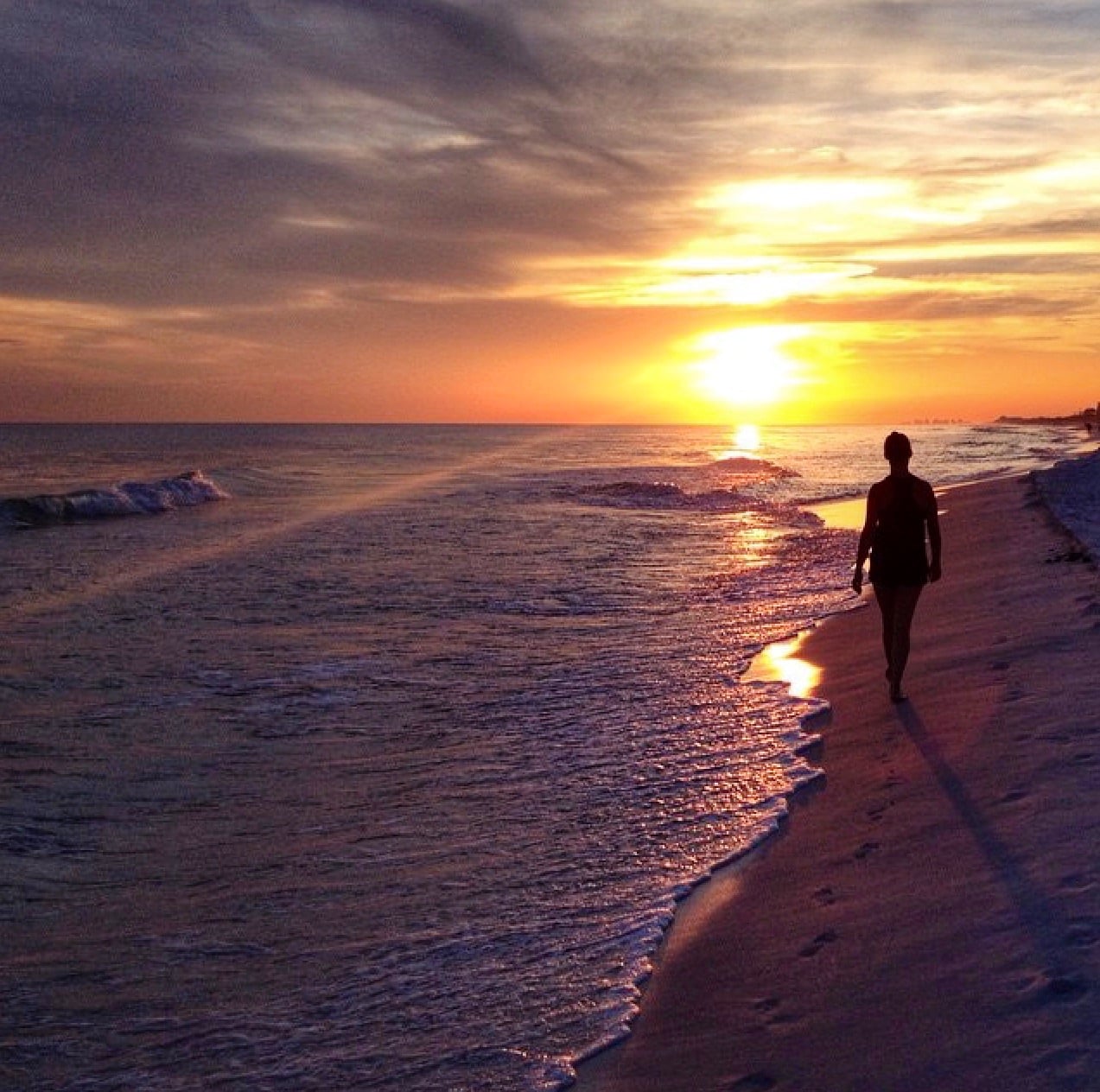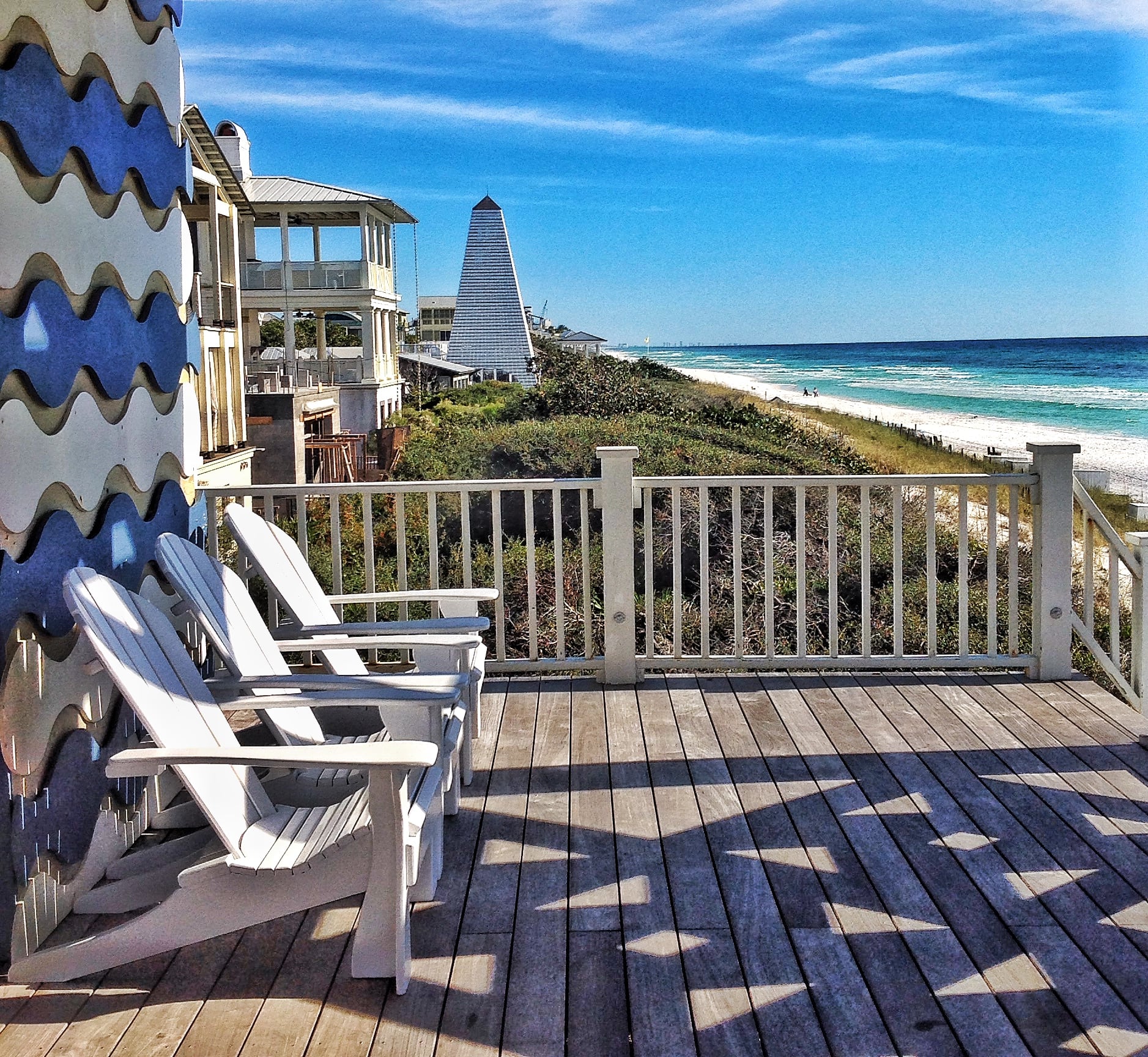 Where do you currently live? Tell us a little bit about your town.
I live in Lexington, Kentucky, which is known as the Horse Capital of the World. It's also home to the University of Kentucky. It is quite amazing how I have friends and acquaintances, in Kentucky, who also have discovered 30A and vacation there year after year.

How did you discover the beaches of South Walton?
Interesting story: in 1985 we decided to take no destination vacation and eventually ended up in Seagrove Beach. We fell in love with the charm of the area and have returned year after year since then.

How often and when/where do you visit?
We vacation twice a year to primarily Seagrove Beach and have stayed at many condos in different areas of Seagrove. We have only wandered away from Seagrove twice and vacationed in Seacrest. Last year I was blessed to be able to stay for the month of February and can't remember the last time I have felt such joy! I stayed in a condo next to Eastern Lake. The outflow attracts many shore birds and is a wonderful location for wildlife photography. The sunsets during the winter on 30A are stunning!

Sum up 30A as if you were describing the area to someone who's never been.
Oh my, how to sum up 30A. The beaches have sand almost as white as snow. The Gulf has definitely earned its name as "The Emerald Coast" with water crystal clear and shades varying from turquoise, cerulean, sapphire, cobalt and, of course, emerald. 30A boasts one of the top 10 beaches in the United States­—Grayton Beach State Park—with miles of trails, beautiful sand dunes, camping, opportunities to kayak, paddle board and fish. And the facilities are very well kept. I must not leave out the wonderful community of Seaside with its creative architecture and eating establishments, varying from gourmet to hamburgers and hot dogs. Seaside also offers lovely boutique shopping and special activities year round. There is so much to explore on 30A. Even after over 25 years of vacationing here, we still have more exploring to do!
You can follow @gigisettle on Instagram to see where her adventures take her next. All images are property of @gigisettle ©2016.